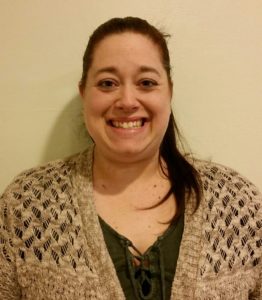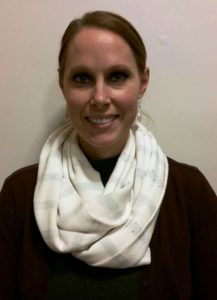 Kevin Mandrell is no stranger to Rush County. Even though he does not live here he has always had an interest in small town Indiana. Kevin has been a longtime supporter of the Rush Memorial Hospital and RMHF and he brings much state level philanthropic board experience. Kevin is a benefit consultant with JA Benefits and is married to Annette and has two children andone grandchild. He enjoys travelling and all kinds of music. Kevin is looking forward to expand the RMH Foundation's reach within the community.
Diana Marlatt joins the RMH Foundation with much enthusiasm and excitement. She is married to Jim Marlatt and has one child. Diane comes with much financial experience as she is the Branch Manager at Beacon Credit Union. Here enthusiasm and will bring much energy to the board as they progress in 2018. Diana enjoys in her spare time running outdoors and taking care of her new little one.
Ashley Snapp is the RMH Cultivation Club Chair. This large philanthropic group of RMH employees is very active in many programs at the hospital. Seventy-one percent of RMH employees belong to the Cultivation Club and they contribute financially and through volunteering for many RMH Foundation funds, projects, and events. Ashley is married to Josh Snapp and has three children. She enjoys time with her family and friends.
"Each of these new board members brings new enthusiasm, fresh ideas, and new perspectives to the Board. I am so proud to have them be a part of our team. We welcome Dr. Ayon, Kevin, Diana, and Ashley to the Rush Memorial Hospital Foundation Board, " Faith Mock, RMHF Executive Director, said
For additional information about the Rush Memorial Hospital Foundation contact their office at 765-932-7568 or stop by the RMHF office on the corner of 13th and Main Streets